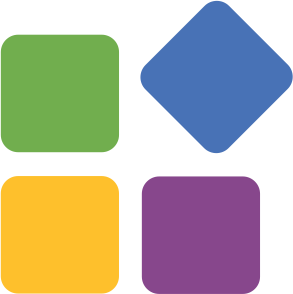 Macedonian Environmental Information Centre (MEIC) is Department within the Ministry of Environment and Physical Planning.
Information on environment is the starting point for any activity in the field of environment (e.g. information on the level of pollution, sources of funding targeted at environmental protection or activities of organization active in environment protection). For that purpose, i.e. for proper management of the process of collecting, processing, delivery and dissemination of environmental, the MEPP established the Macedonian Environmental Information Centre (MEIC) in April 1998.
The work of the Macedonian Environmental Information Centre is carried out through four units:
Under the law, the Centre collects all information on the state of the environment from self-monitoring of different institutions and other sources, as well as from its own monitoring and makes them available to the public through its electronic information system (via WEB Site of MOEPP) and adequate information materials, such as: brochures, reports, etc. In this way, MEIC provides central archives of data on all environmental media and it can be used by all interested working on subject matters related to environment protection in the Republic of Macedonia.
The main function of MEIC is to provide relevant and properly processed (systematized and standardized), comprehensive, precise, transparent and easily accessible information on the state, quality and trends in all segments of environment (water, air, noise, waste).
Other prominent functions of MEIC include:
- Use of data from other information centres and statistical systems: geographical, topographical, population, economic, etc.;
- Collection of data of different nature, as well as support to main activities;
- Collection, systematization, analysis, processing and presentation of specific information on the state, quality and trends of environment (species, parameters for monitoring, sources, providers, formats, methodologies for quality assessment, equipment, hardware, software, databases, system structure, security, etc.).
- MEIC is also responsible for application of IT strategy, provision of technical support for system maintenance.
Besides the above, MEIC is actively involved in cooperation with other relevant bodies of the state administration and other partners having protection of the environment among their goals.